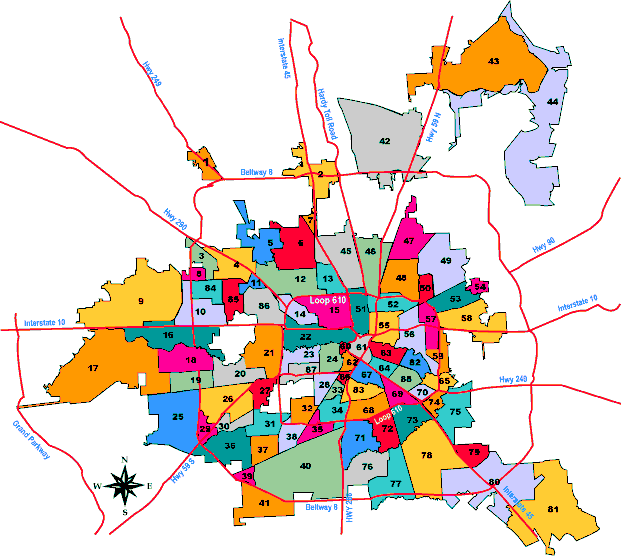 As you begin the process of searching for your dream home, one of the most important considerations is the neighborhood in which it is located. The neighborhood can have a big impact on your overall satisfaction with your new home, and it is important to choose one that fits your lifestyle and needs. Here are 5 tips for choosing the perfect neighborhood for your new home:
Research the local schools. If you have children or plan to have them in the future, it is important to choose a neighborhood with quality schools. Research the local schools and look at things like test scores and graduation rates to ensure they are up to par.
Consider the commute. How long will it take you to get to work or other important places from your new home? Will you be able to avoid rush hour traffic? Consider these factors when choosing a neighborhood to ensure that your daily commute is as easy and stress-free as possible.
Think about amenities. What kind of amenities are important to you? Do you want to be close to parks, shopping, restaurants, and other entertainment options? Take the time to research the neighborhood and find out what it has to offer.
Look at the crime rate. Safety is an important consideration when choosing a neighborhood. Research the crime rate in the area and talk to local residents to get a sense of how safe they feel.
Get to know the locals. One of the best ways to get a sense of a neighborhood is to talk to the people who live there. Visit open houses, attend community events, and talk to locals to get a feel for the community and whether or not it would be a good fit for you.
By following these tips, you can ensure that you choose a neighborhood that is the perfect fit for your lifestyle and needs. Happy home hunting!