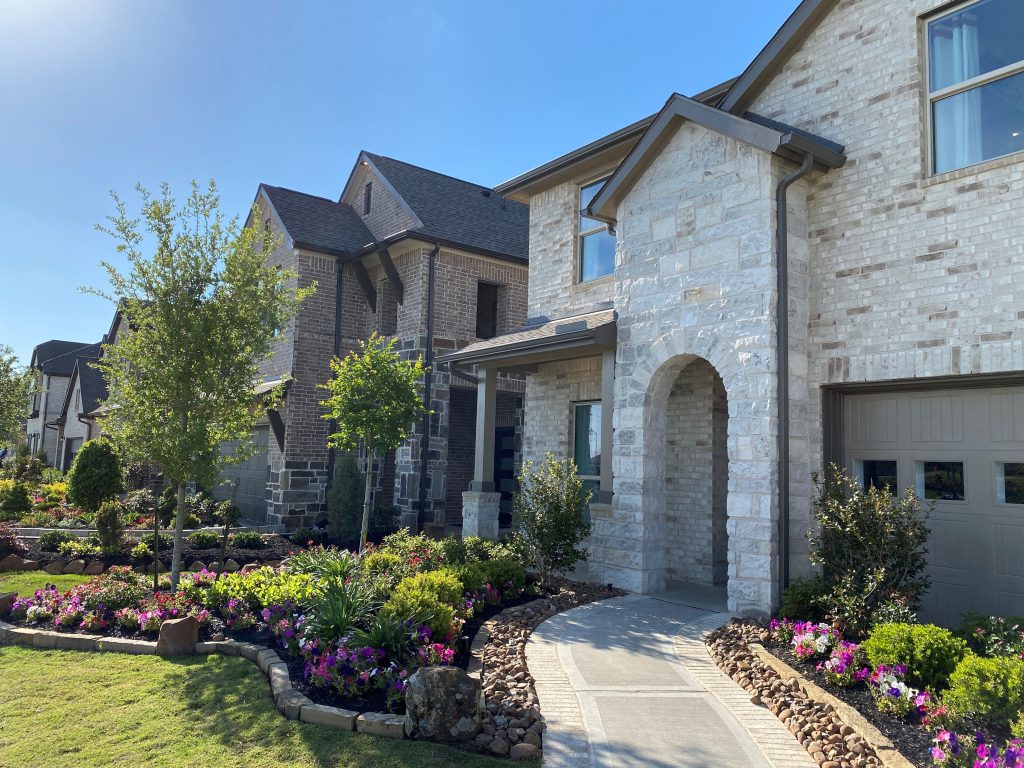 Strong consumer demand sustained a solid increase in brand-new home sales in March, in spite of the ongoing building products challenges affecting the industry. Sales of freshly built, single-family houses increased 20.7% from an upwardly revised February number, to a 1.02 million seasonally changed annual rate, according to freshly launched data by the U.S. Department of Housing and Urban Development and the U.S. Census Bureau. This is the greatest sales rate since September 2006.
A new home sale happens when a sales agreement is signed or a deposit is accepted. The house can be in any stage of building and construction: not yet begun, under construction or finished. In addition to adjusting for seasonal results, the March reading of 1.02 million units is the number of houses that would sell if this speed continued for the next 12 months.
Stock was up to a 3.6-months' supply, with 307,000 new single-family houses for sale, 44.6% lower than March 2020.
Residences sold that have actually not started construction are up 150% over in 2015, an indication of increasing hold-ups and higher expenses associated with construction.
The mean sales price was $330,800, up from the $328,200 mean list prices published a year previously.
Regionally on a year-to-date basis new home sales declined 3.3% in the West, and increased in the other three areas, up 36.6% in the Northeast, 53.9% in the Midwest and 50.5% in the South.